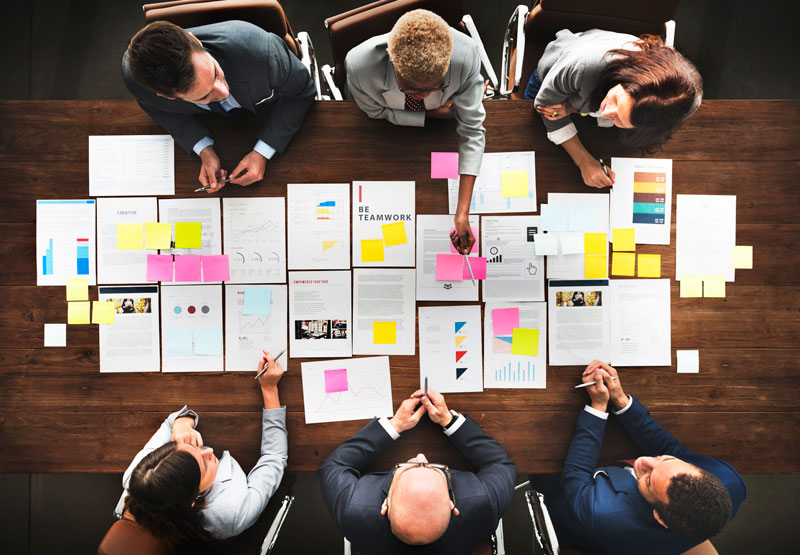 Improve Operational Efficiencies



At First National Bank, we understand that a pillar of your success as a financial institution is built upon strong operating systems and processes. With end-to-end streamlined solutions, we bring you the convenience of managing your entire respondent relationship with an all-in-one, easy-to-use online portal.

Increase your revenue and limit your risk by talking with our team about cash management solutions including:

• Image Cash Letter Services
• Lockbox Processing
• Remote Deposit Capture
• Disaster Recovery
• First Tools, a web based suite of correspondent services
• International Banking Services
• Correspondent Money Market Accounts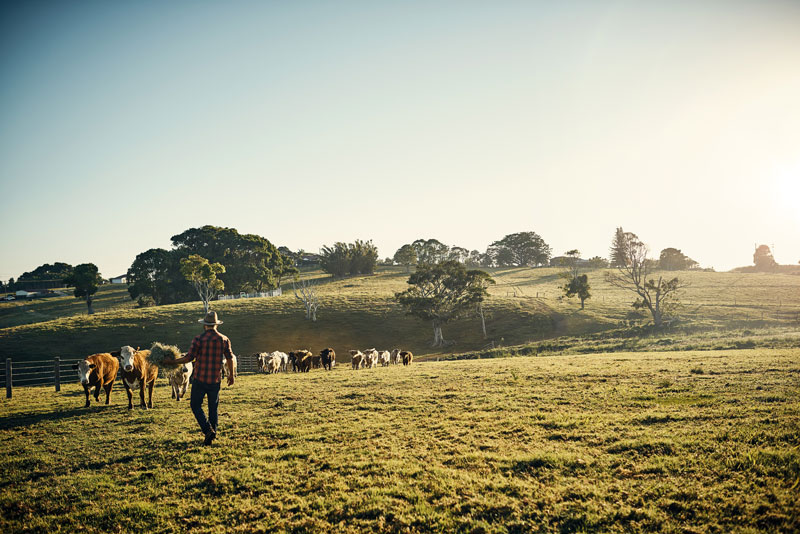 Fulfill Credit Needs
Commercial and Ag Loan Participations
We bring experience in multiple industries including agriculture, healthcare, senior living and franchise operations. Our tailored approach will bring additional expertise to your portfolio, improve liquidity or assist with lending limits.
Bank Stock Loans
Find financial support for all varieties of bank and holding company stock purchases. Your custom structured financing can help fund acquisition plans, treasury stock redemptions, expansions and capital support.
Director and Officer Loans
We offer deposit and lending services for all your personal banking needs. Our team at First National Bank can also offer estate planning and investment management solutions.
Federal Funds
First National Bank purchases Fed Funds from clients that have excess liquidity. Fed Funds are also available for borrowing on a secured or unsecured basis.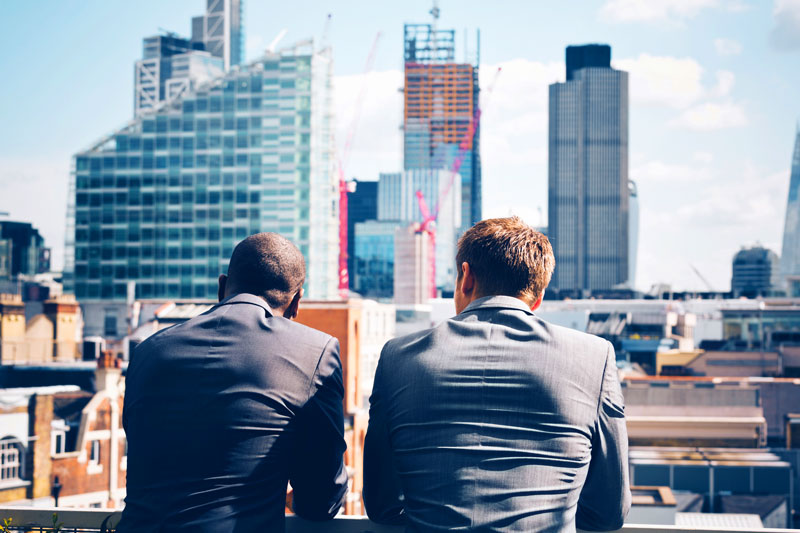 Manage Your Liquidity
Our Capital Markets team brings a wealth of experience in the investment and trading industry. With a broad spectrum of services such as fixed income investments, strategic financial advising and public finance options, we offer a valued relationship with a trusted advisor.
• Public Financing
• Asset – Liability Management
• Investment Services