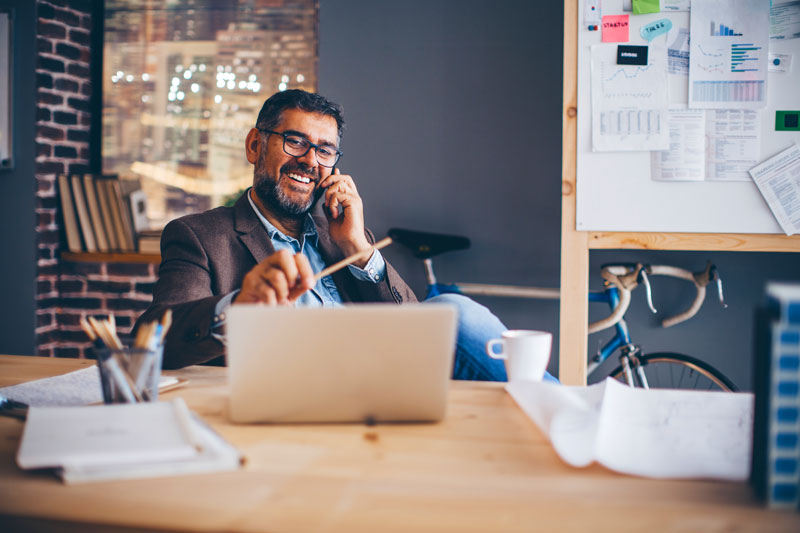 Online Banking for Business
Monitor cash flow, view statements and manage your business accounts from anywhere. With online access to your business banking account, it's easy and efficient to manage your money, while also helping to streamline your back office operations.
Online Features:
Move money efficiently with our free BillPay service
Check account balances, review transactions, view check images and download account activity.
View account and tax statements
Instantly transfer funds between your First National Bank accounts
Customize a variety of alert settings and spending thresholds that are right for your business
Easily place, cancel and renew stop payments on checks
Control online user access by accounts, tasks, and levels of authority
Take comfort in knowing as your business needs grows, so can your online services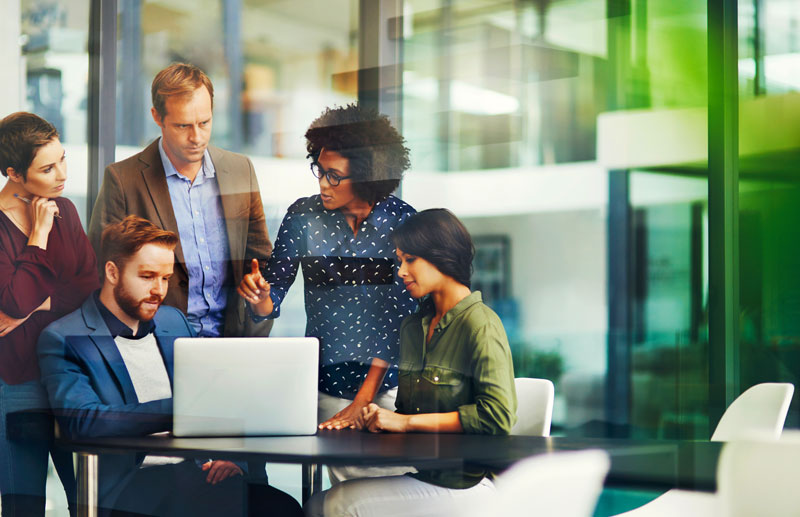 Cash Management Online
We'll keep track of your finances, so you can keep track of your business. Cash Management services allow you to focus on what matters most, growing and operating your business. We offer a variety of Cash Management solutions such as:
ACH payments
Streamline payment processing, shorten settlement times and reduce costs associated with costly paper checks with our online ACH services.
ACH Initiation gives you the ability to import files from your in-house system to an ACH database, or you can directly enter the information in our ACH module. Cash Management Online will automatically configure the payment data into the required NACHA format. You can also set up one-time or recurring ACH payments to pay vendors, make Tax and Child Care payments, and more.
Direct Deposit for Payroll can save time and effort in your payroll process by eliminating paper payroll checks. Direct deposit can also be used for payments of interest, annuities, pensions and dividends. You control payments, decrease processing efforts, simplify reconciliation and eliminate stop payments, lost check and reissues.
Pre-Authorized Payments improve your receivables by directly debiting your customer's accounts.
Wire Transfers
First National Bank provides you with wide range of wire transfers options to move money immediately, including International US Dollar and foreign currency wires.
Non-repetitive transfers are a fast and flexible way to move funds
Create unique security guidelines that fit your needs
Remote Deposit Capture
Remote Deposit Capture allows you to safely and securely make deposits without having to leave your office, improving your cash flow and efficiency.
Take advantage of later deposit deadlines to improve your cash flow
Eliminate courier costs and transportation delays
Detect duplicate and fraudulent checks to avoid returned items and financial losses